Help us write the Orcas Island Recovery In Community Story
Orcas Island is a fantastic place to live and grow, and when services and help are needed, excellent resources exist here if you know how and where to get them. But, for some with mental illness or substance abuse disorders, Orcas can be a place of insurmountable challenges. They are our friends and neighbors, and they are, to many of us, completely invisible.
These islanders need short-term help in a very specific way. As things are, and in spite of the wide array of existing local services and organizations, they're falling through the cracks. We know from experience there's a way to prevent that and provide a chance to become productive citizens again, here at home in our own island community.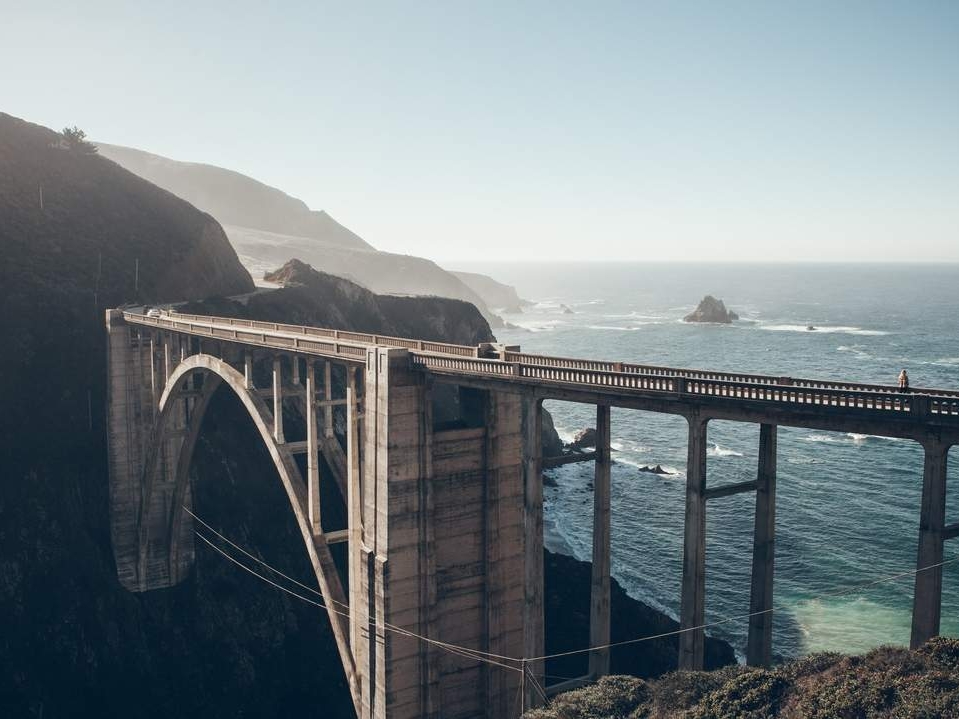 Find out about our organization,
mission, our methods, and the results of our decades of advocacy.
Ready to take the next step? You can become a contributor to our cause, or participate yourself.